100 Creek
A diverse community
From the progressive and creative to the sophisticated and polished, 100 Creek offers an eclectic range of spaces that will appeal in style to a wide range of businesses. Designed to attract teams from vastly different industries, this will create a "working village" that brings a diverse range of professionals across your path; connecting you with unexpected opportunities and exciting new business relationships.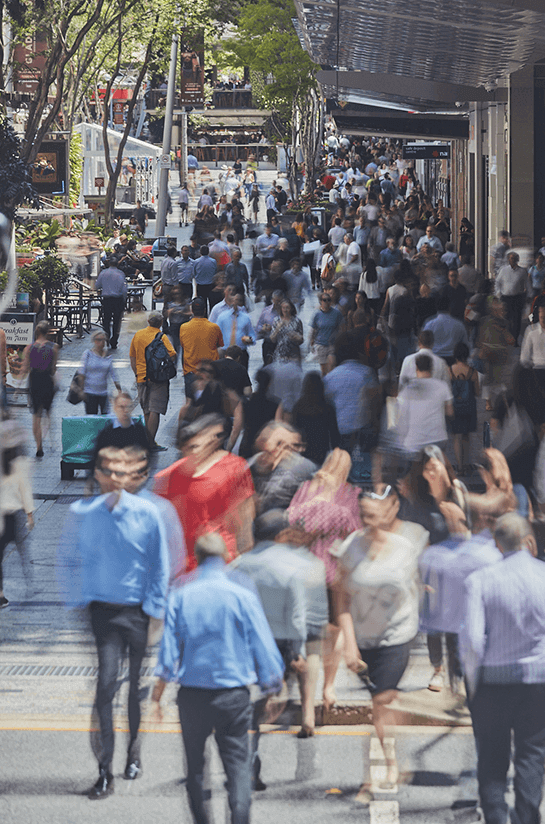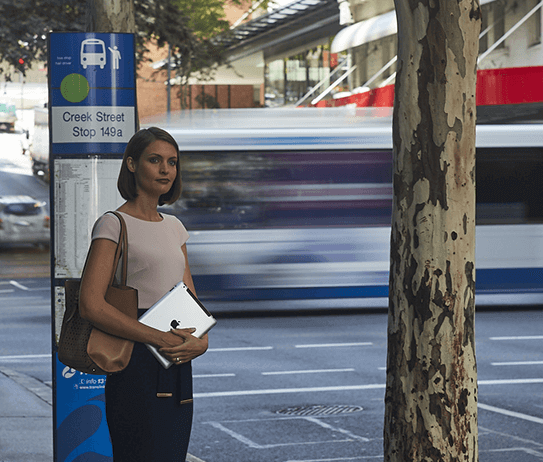 CBD
Heartland
With an abundance of restaurants, bars, big brand retailers, specialty stores and fashion boutiques in the area, not to mention the shopping mecca that is the Queen Street Mall; this truly is the retail heartland of the inner city.
Remain
connected to life
At 100 Creek, you are connected to everything – including every part of Brisbane. From here, Central Station is only a block away and can be seamlessly accessed entirely underground. The CityCat and ferry terminal is just a three-minute stroll towards the river, and the building itself is surrounded by several bus stops.